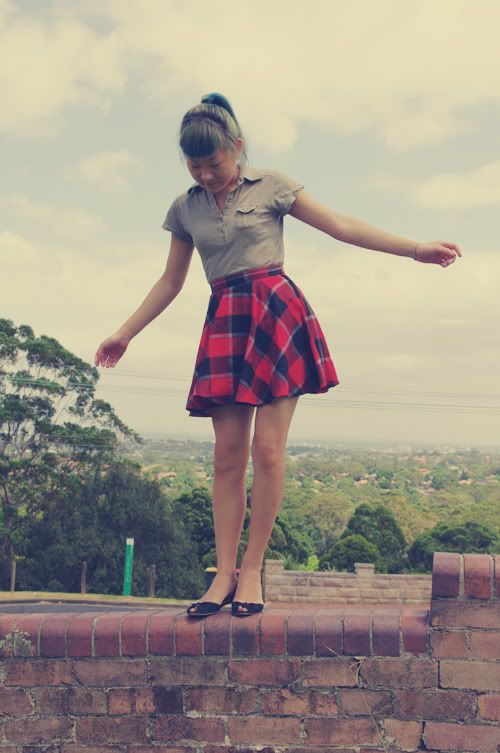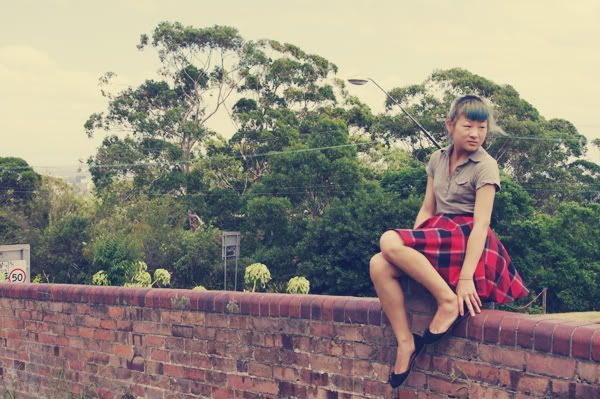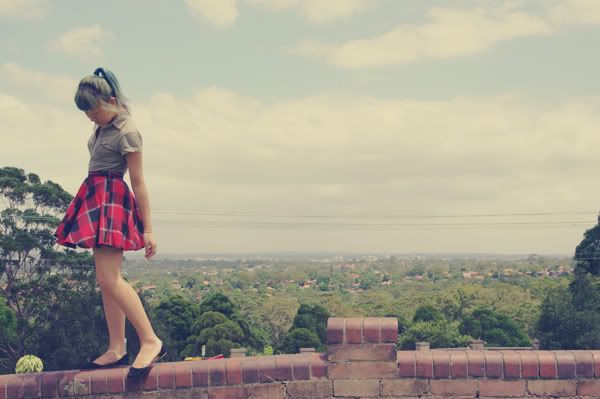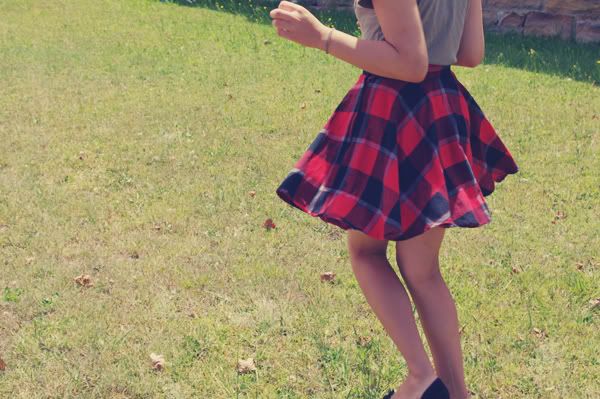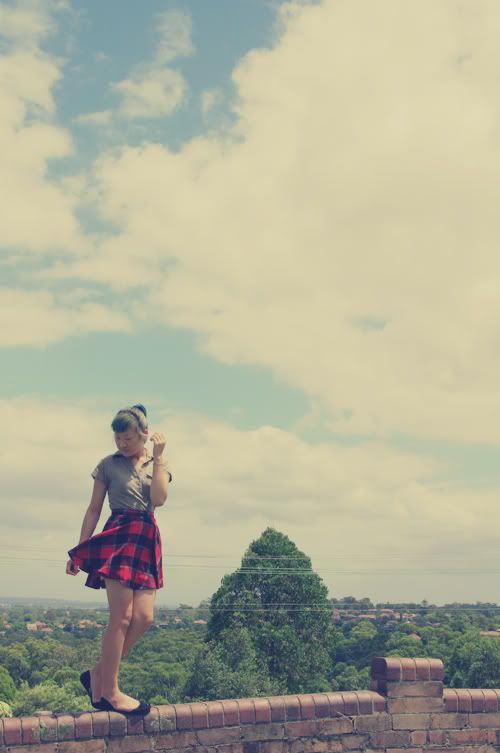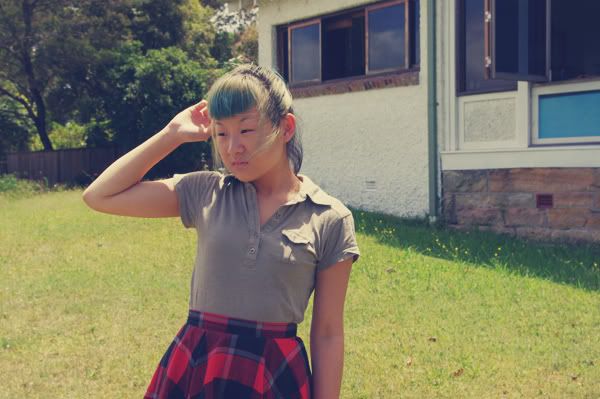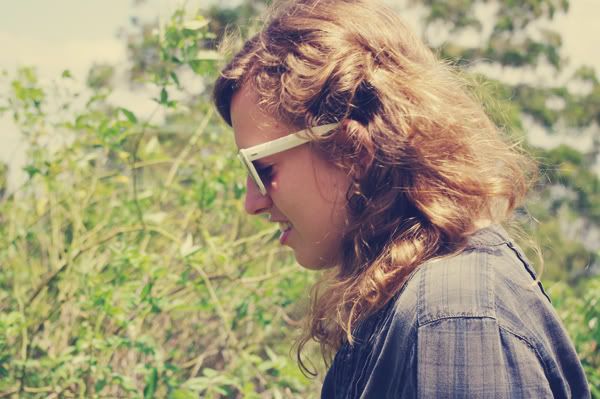 Photos by Angie
Top: Arizona, JCPenney (USA)
Skirt: vintage,
Etsy
Shoes: Joanne Mercer, thrifted
Out of all the (many) skirts I own, this one is my very very favorite. I love it because it has the perfect '50s shape to it,
and
it can dress up even the most casual of tops, like today's. I fight the urge to wear it every day by telling myself that my other skirts need love too, but I'll always have a special place in my heart for this one. It'll be a sad day when I can't fit into it anymore... :S
I've also been challenging myself to wear clothes that haven't seen the light of day in ages. For example, this top -- in the last year, I think I've worn it maybe one time. It's missing a button and I'd put off sewing it back on for the longest time...and now I can't find it. I'll do everything I can just to put off fixing my clothes; but lesson learned, I suppose.
xx