On the third day of the Melbourne trip (click for days one and two), we took a trip to our old home. It's currently being rented out so we could only admire it from a distance, but it brought back some half-forgotten childhood memories. The neighborhood's undergone some drastic changes as well.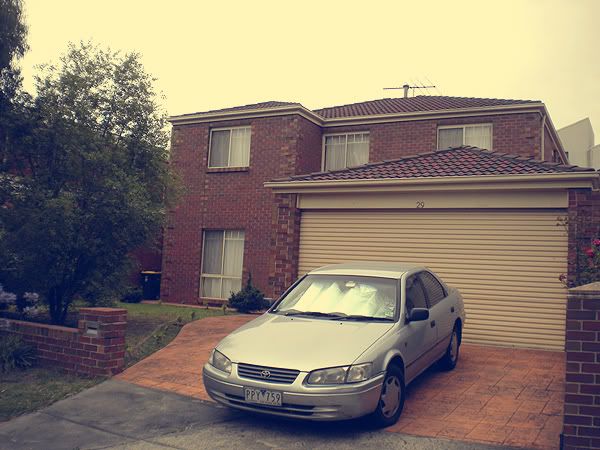 The road leads into
Ceres Farm
-- it's essentially a hippie commune, located in the heart of a very suburban neighborhood. I have many memories of this place too, taking evening walks with my family...but especially participating in the
Kingfisher festival
parade every year.
And I'm not exaggerating in saying that Ceres is a hippie commune, everything is organic: there are multiple gardens dedicated to the growing of organic fruits and vegetable, a nursery for "Eastern medicines," the buildings and artworks all seem to be organically constructed; as in, there's not an overarching architectural vision, per se, but sections are added on as needed. The playgrounds are made of recycled materials: I saw a jungle gym constructed from several old bicycles.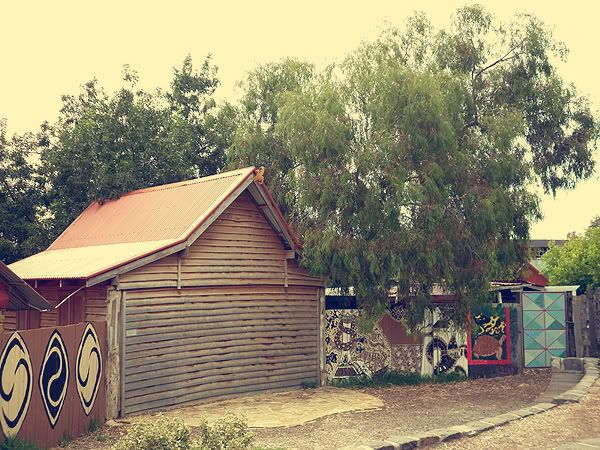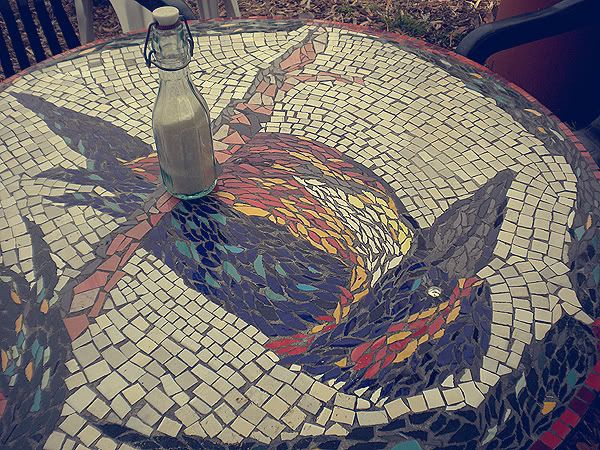 Overall, it's a rather rundown-looking little community, but you can tell that everything's been created with love and care...it's all so much more than it appears.
In the evening, we went to St. Kilda beach ("Melbourne's most famous beach," according to Wikipedia) and took a two-hour walk along the boardwalk. Sunset on the beach is a magical experience, and of the 60-something photos that I took, none do it justice. Watching a sunset -- it truly is bewilderingly exquisite.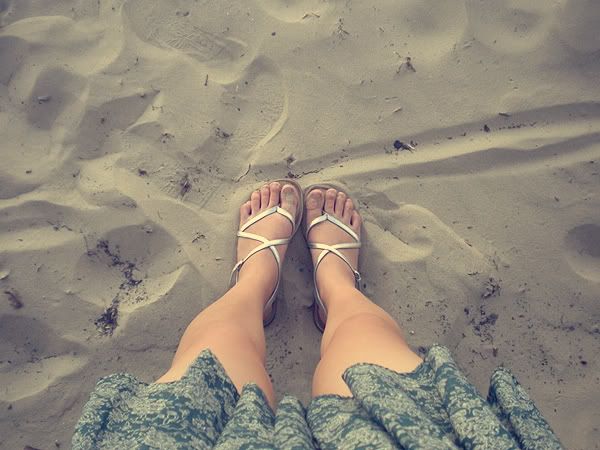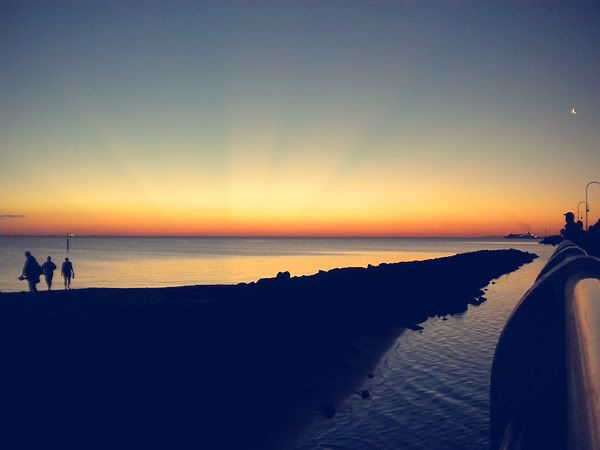 xx