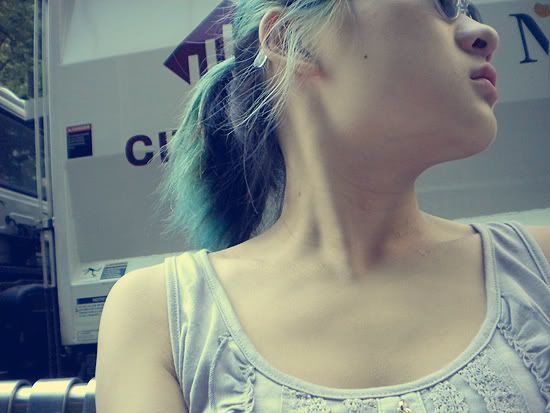 The first official day of touristing! I've included links of the places we visited so you can get a better idea of...what they actually look like. I spent a lot of time playing around with the macro function on my camera. :)
To
Docklands
, Melbourne's answer to Darling Harbour. Filled with shops, restaurants, apartments, and boats. Unabashedly touristy, but beautiful nonetheless.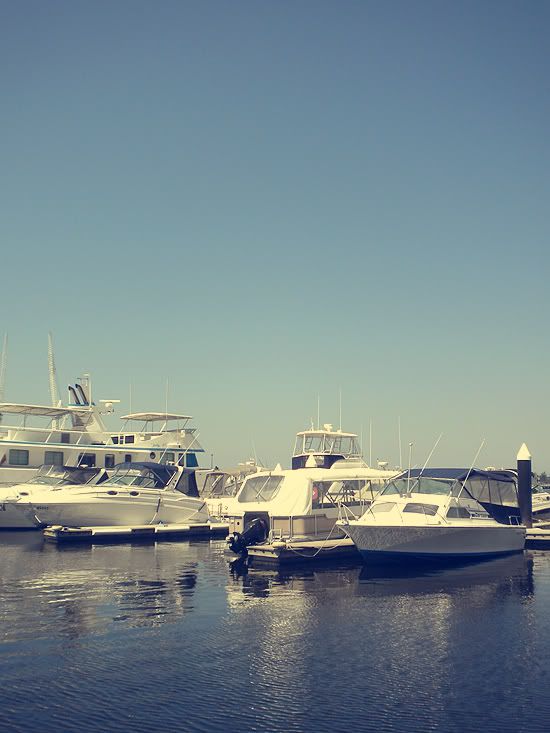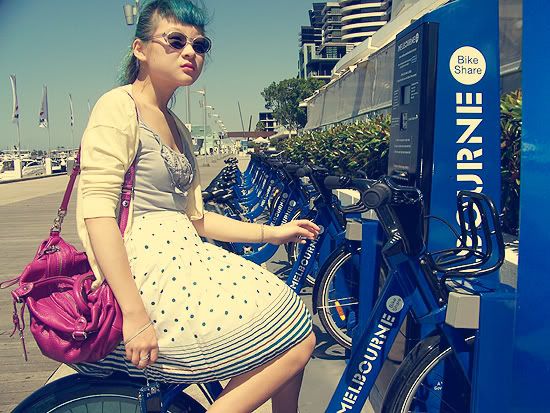 There were amazingly cheap bicycle renting stations all throughout the city
Then to the
Southgate
area and the famous
Crown Casino
.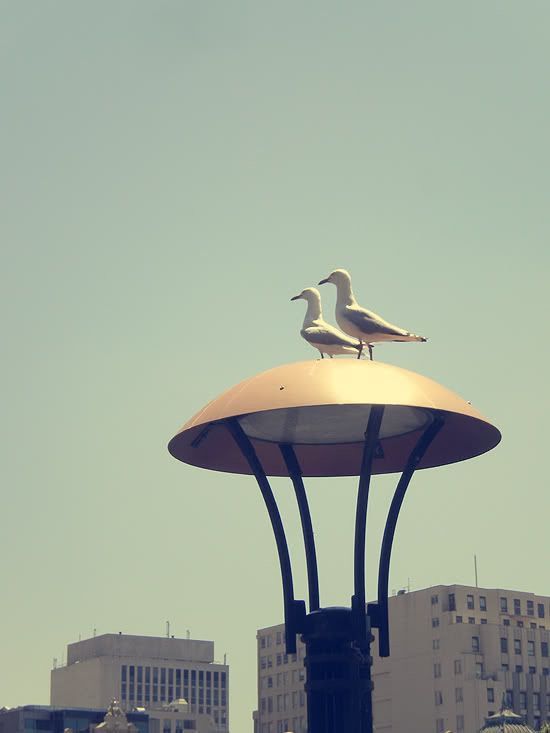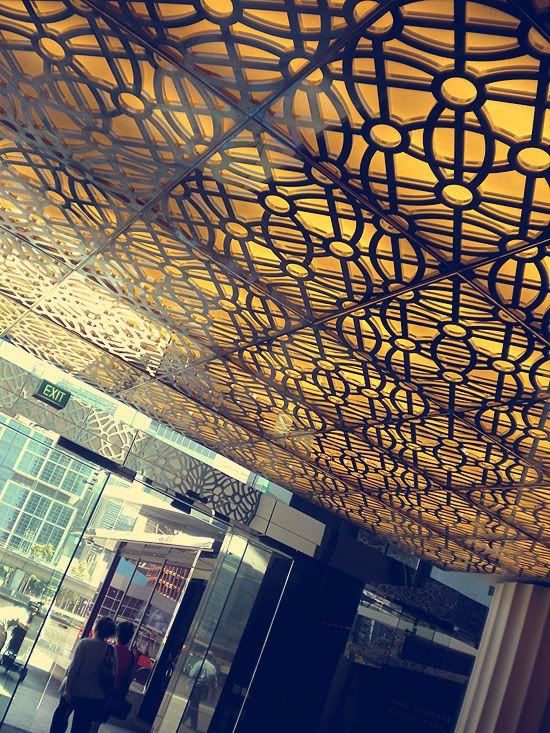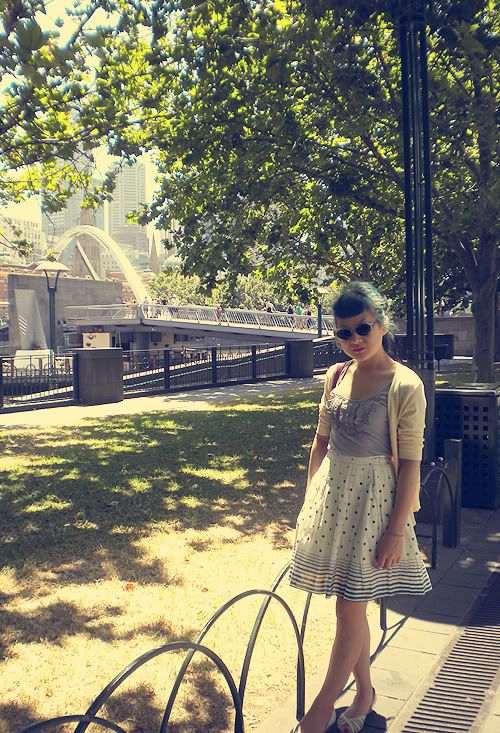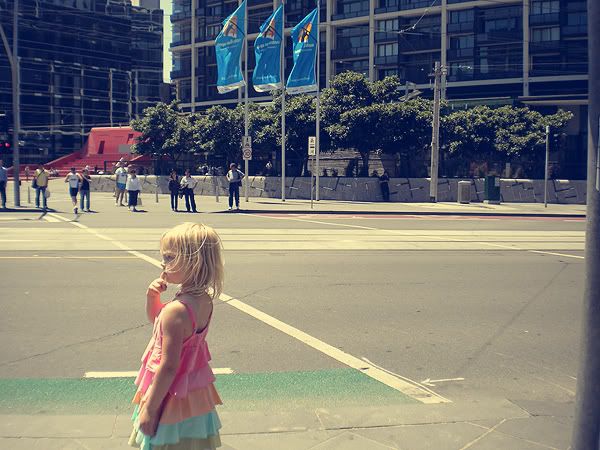 After a enormous lunch at a Thai restaurant on Swanston St., we took a trip through
Chinatown
.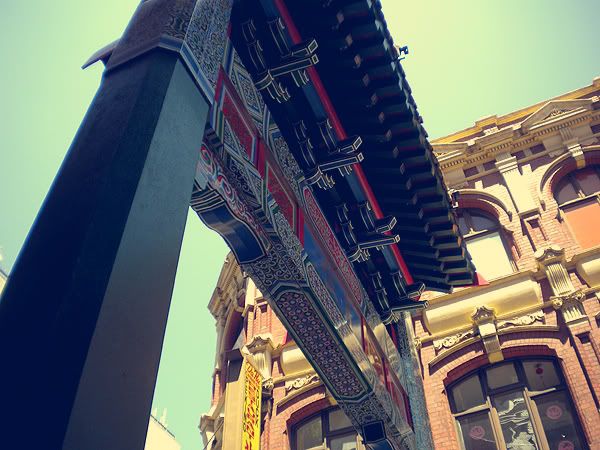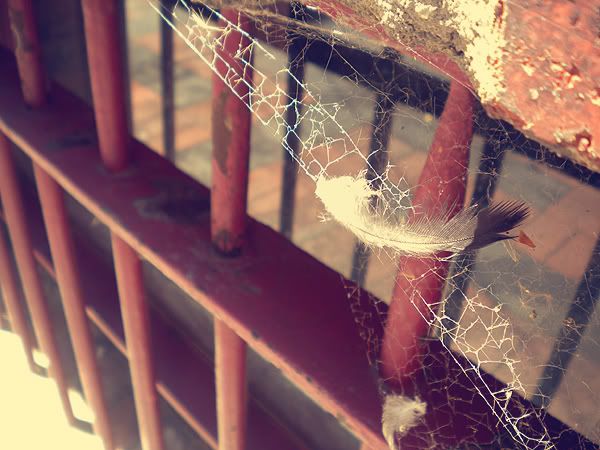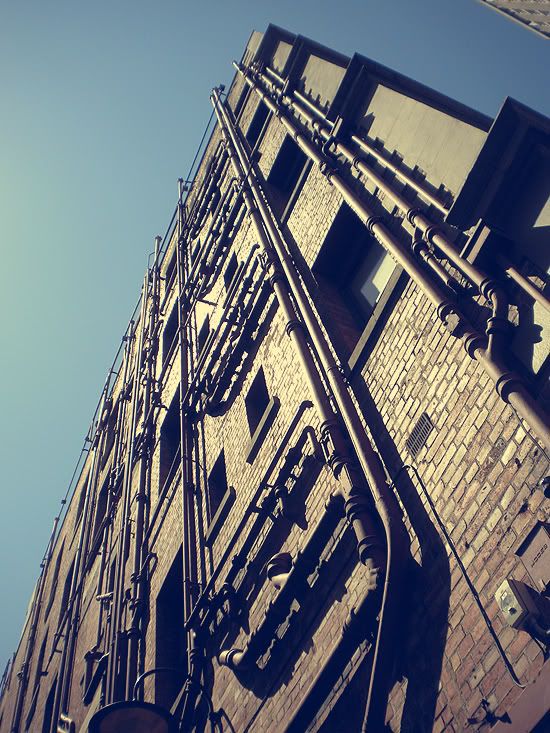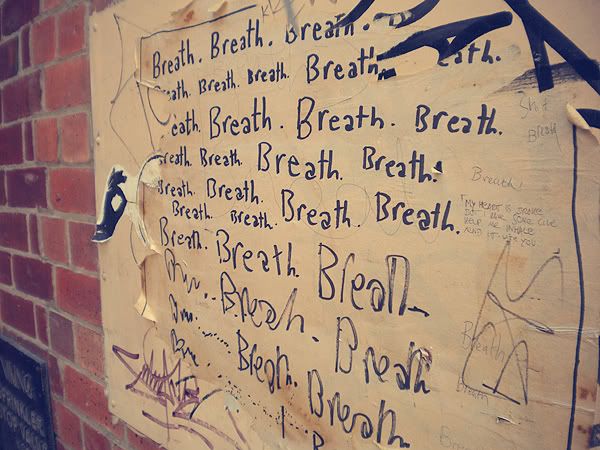 Chinatown was one of my favorite places that we visited because of its intriguing architecture. On one hand, you have buildings in the customary Chinese styles, both ancient and modern, but when you take a look beyond the surface, it's like another world. There are an endless number of narrow alleyways between blocks, fancy Chinese decorations disguising crumbling steampunk buildings, and walls full of inspired grafitti.
It was strange to see the blatant contrast between rich and poor -- the sudden transitions were slightly jarring. But in the end, the unexpectedness of Chinatown won me over.
A few unlabeled photos: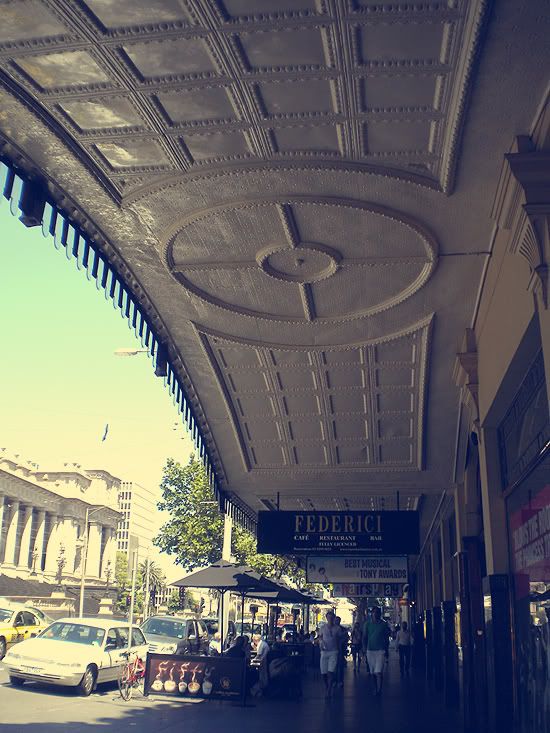 Princess Theatre
Finally, a walk through the
University of Melbourne
, where my dad earned his PhD.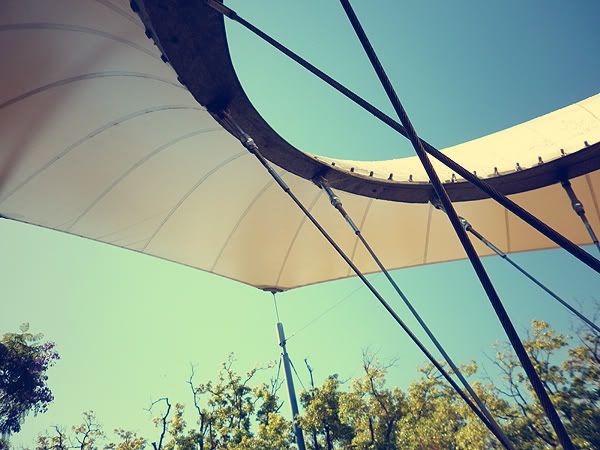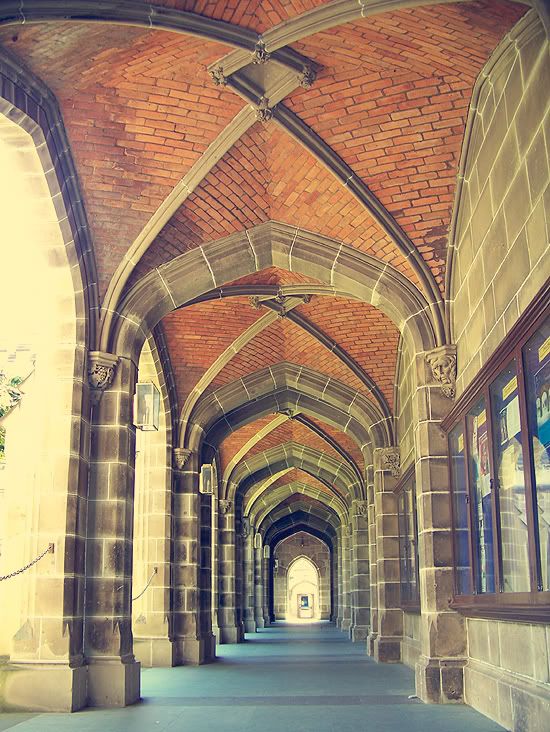 The weather in Melbourne was absolutely lovely. The temperature got up to 36/97 degrees while we were there, but because the air was so dry, I barely even broke out in a sweat during the entire 8-hour trek around the city. It was such a nice change from the perpetually humid atmosphere of Sydney, where it can be as cool as 23/74 and it's still impossible to escape sweat.
The entire day was a trip down memory lane and I was slightly unnerved by how much I remembered, considering the fact that I was ten years old the last time we were here. Nostalgia hit me like a brick to the head, but that's for another story. Tomorrow we're taking a visit to my childhood home. :)
xx
PS. Outfit details
Tank top: Paper Scissors
Cardigan: Mink
Skirt: thrifted
Shoes: thrifted
Bag: Marc by Marc Jacobs