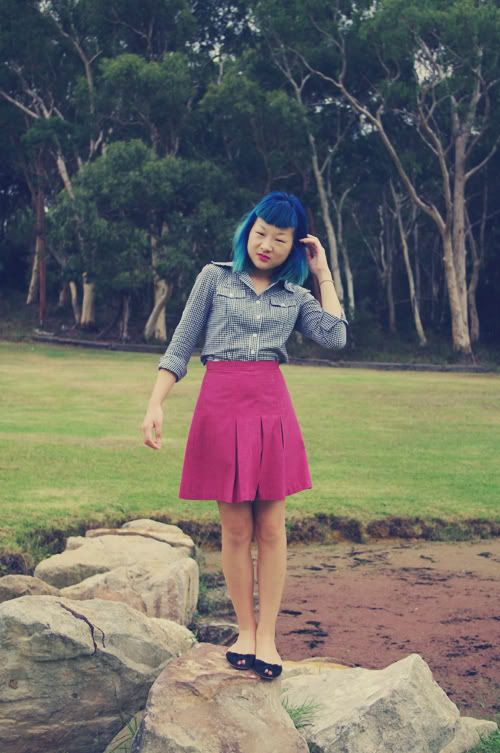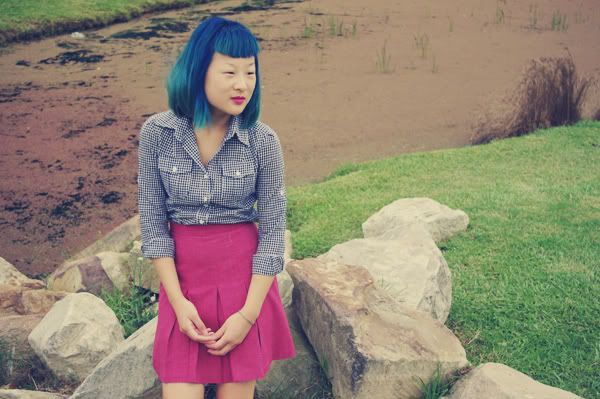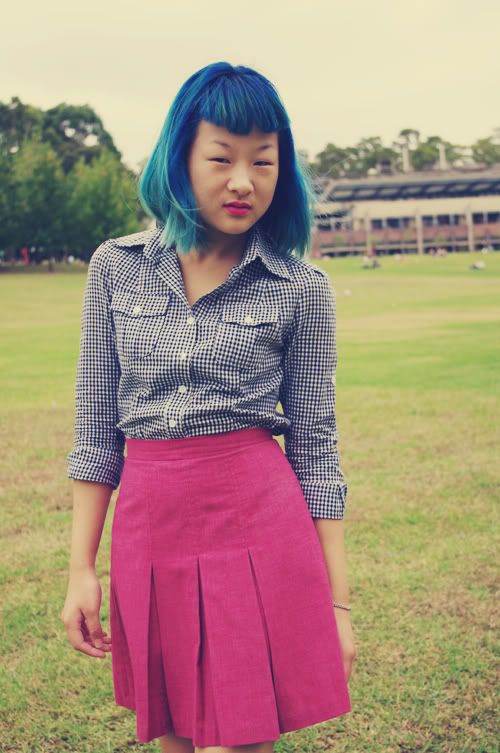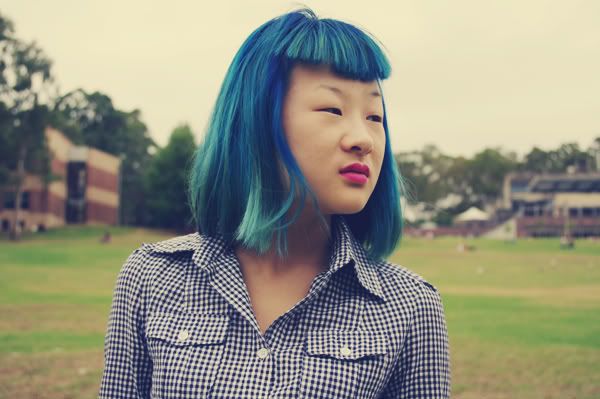 Top: EF Collection, thrifted
Skirt: vintage '70s,
Etsy
Shoes: Joanne Mercer, thrifted
Recently I had a bit of a shoe purge and ended up selling several pairs on eBay...which I promptly made up for by ordering another two pairs from Urban Outfitters. My excuses: they were on sale, I had a discount code, and a new super-cheap international shipping option became available! They should be arriving any day now, and I can't wait to style them up. They'll be great for the cooler months -- I'm so happy that summer's over and I can (finally) eventually start reintroducing myself to creative layering!
xx