A couple weeks ago, I won a giveaway hosted by the lovely Sophi of Oh So Sophi, and the prize was that she would thrift for me, based on my style and all the things I like. I'm so happy to have won what is, in my opinion, pretty much the most original and creative giveaway that anyone could think of. I was so excited when her package arrived yesterday!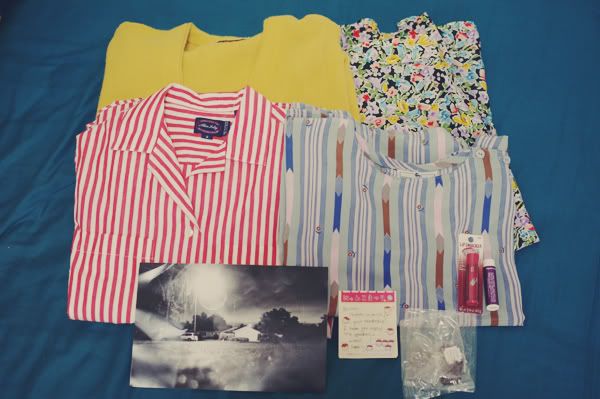 She gave me: an oversized mustard cardigan, a striped button-up shirt, a short-sleeve blouse that buttons on the shoulder, a floral midi skirt, lip balms, tea bags, a gorgeous photograph, and a sweet little note.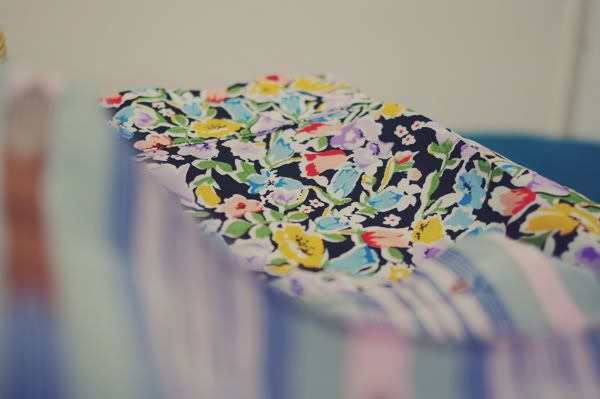 I've never owned a midi skirt that I didn't immediately chop up into a mini, but after trying on this one, I don't think I'll need to take my scissors to it. It's light and flowing in the very best way, it'll be perfect for summer, and I know I can pull it off in some giant platforms.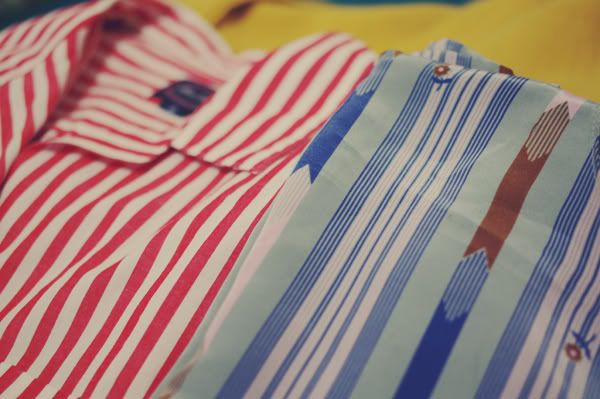 And these two blouses, which I'm so excited to wear!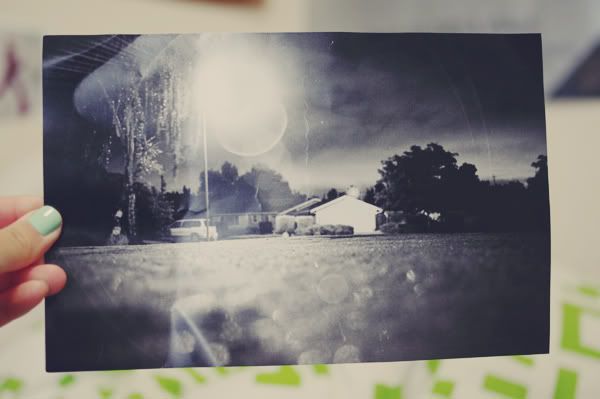 This is now on my wall. :)
I just want to say a big huge thanks to Sophi for these lovely gifts, and if you'd like, you can visit her blog
here
. :)
xx